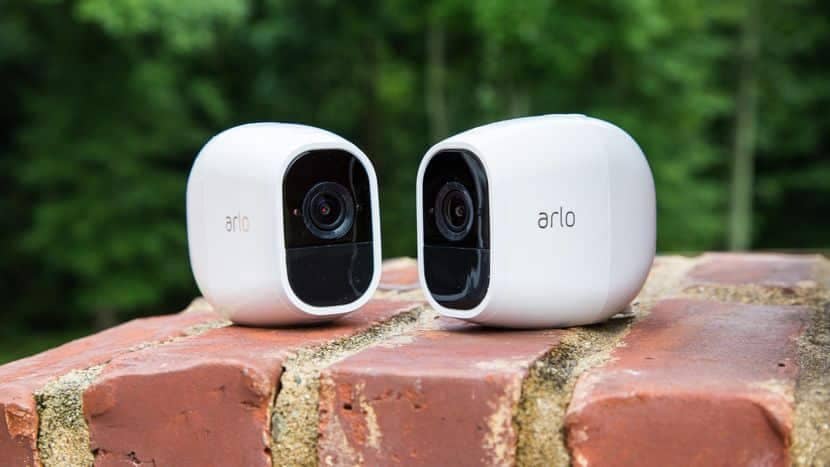 [fusion_builder_container hundred_percent="no" equal_height_columns="no" menu_anchor="" hide_on_mobile="small-visibility,medium-visibility,large-visibility" class="" id="" background_color="" background_image="" background_position="center center" background_repeat="no-repeat" fade="no" background_parallax="none" parallax_speed="0.3″ video_mp4="" video_webm="" video_ogv="" video_url="" video_aspect_ratio="16:9″ video_loop="yes" video_mute="yes" overlay_color="" video_preview_image="" border_size="" border_color="" border_style="solid" padding_top="" padding_bottom="" padding_left="" padding_right=""][fusion_builder_row][fusion_builder_column type="1_1″ layout="1_1″ background_position="left top" background_color="" border_size="" border_color="" border_style="solid" border_position="all" spacing="yes" background_image="" background_repeat="no-repeat" padding_top="" padding_right="" padding_bottom="" padding_left="" margin_top="0px" margin_bottom="0px" class="" id="" animation_type="" animation_speed="0.3″ animation_direction="left" hide_on_mobile="small-visibility,medium-visibility,large-visibility" center_content="no" last="no" min_height="" hover_type="none" link=""][fusion_text columns="" column_min_width="" column_spacing="" rule_style="default" rule_size="" rule_color="" hide_on_mobile="small-visibility,medium-visibility,large-visibility" class="" id=""]
Arlo Pro 2
Arlo Pro 2 is a fairly complete alarm system that you can configure in just a few clicks. At least that is what promises Netgear which is none other than the mark hidden behind Arlo.
Nest vs Arlo Pro 2
Currently in the market of video surveillance systems, the main player is none other than Nest. Their cameras are very design, and their reputation as a very reliable and connected system is not redone.
A key player in the market and offering a full range of surveillance cameras, Nest is the competitor to shoot for Netgear with their brand Arlo. Especially since Nest will soon release an alarm system including motion detector and opening door or window, the Nest Secure, which can also be connected to their cameras but also their fire detector.
Not easy in this context for Arlo to win. And yet, Arlo does it perfectly.
Arlo Pro 2, an easy system to use like Nest
Arlo Pro 2 cameras are waterproof cameras, which means they can work both indoors and outdoors.
They are also equipped with essential functions to be a complete alarm system: motion detection, noise detection, night vision, Full HD (1080p) image, capture of images or videos, real-time viewing and Wire-Free.
The central makes it possible to make it the most complete current system, namely: connection by its own wifi network with the cameras, connection RJ45 to your Internet connection, sends images in the cloud, system update in a centralized way ( continually update the firmware of your cameras, simply), intelligently manages the notifications and also the sensitivity of the cameras. Not to mention, this beautiful case also has a siren up to 110db.
Wire-Free, the force of the Arlo Pro 2
Arlo products are Wire-Free, and especially the Arlo Pro 2 is. Which means that you do not have any cables. The internet connection is via wifi and each camera has a battery. Batteries on paper hold 6 months. It is nevertheless possible to connect them by sector. The wifi connection is managed by the central, it will create its own wifi network to communicate with the cameras, they will not saturate your home wifi network.
A complete alarm system
With its features the Arlo Pro 2 puts at your disposal all the possibilities of a complete alarm system connected to the internet:
Mobile application to manage your entire system
Possibility of creating independent scenarios according to the cameras thanks to the system of detection of movement or noise: if the camera of the living room detects a noise, to record the image on the camera of the living room and also all the other cameras or so for example salon and dining room, and also to trigger the siren
Sends notifications by email and on GSM
Ability to watch in real time what is happening at home
Micro and speaker on each camera: to hear what's happening at home but also to talk with people at home. A postman rings at the door? Tell him to drop the package …
Ability to activate remote alarm
Cloud with an offer included basic and free very complete
And yes … With Arlo, it's a little different from Nest, with the latter you have to pay for each camera that records in the cloud, and for Nest it costs an arm. For Arlo, you already have a basic offer that saves more than ten cameras in the cloud for 7 days! To increase this by cons it will go to the cash … but it will still be (much) cheaper than Nest.
On the plus side, Netgear is starting to release accessories that are compatible with its Nest products, such as the baby phone that detects the temperature and air quality of your baby's room, and of course the noise and noise detection. movement. All connected to the Arlo power station.
Conclusion
I had pretty much hesitated before with Nest and had watched a lot of tests and comparisons. But I came to the conclusion of testing with Arlo. Frankly not disappointed by this product. Motion and noise detections are very sensitive and really make it an alarm system. The application and the cloud allow an incredible level of customization. The first two days I spent my time just checking that I had everything set up and once past this "anxiety" nothing to change so everything is easy to configure the first time. Be careful not to be too sensitive if you have a pet. Little more the very discreet design and the system of magnetic fasteners.
Personally I took the pack to just over 900 euros on Amazon with 4 cameras.
Recommended by Corend!
[/fusion_text][/fusion_builder_column][/fusion_builder_row][/fusion_builder_container]