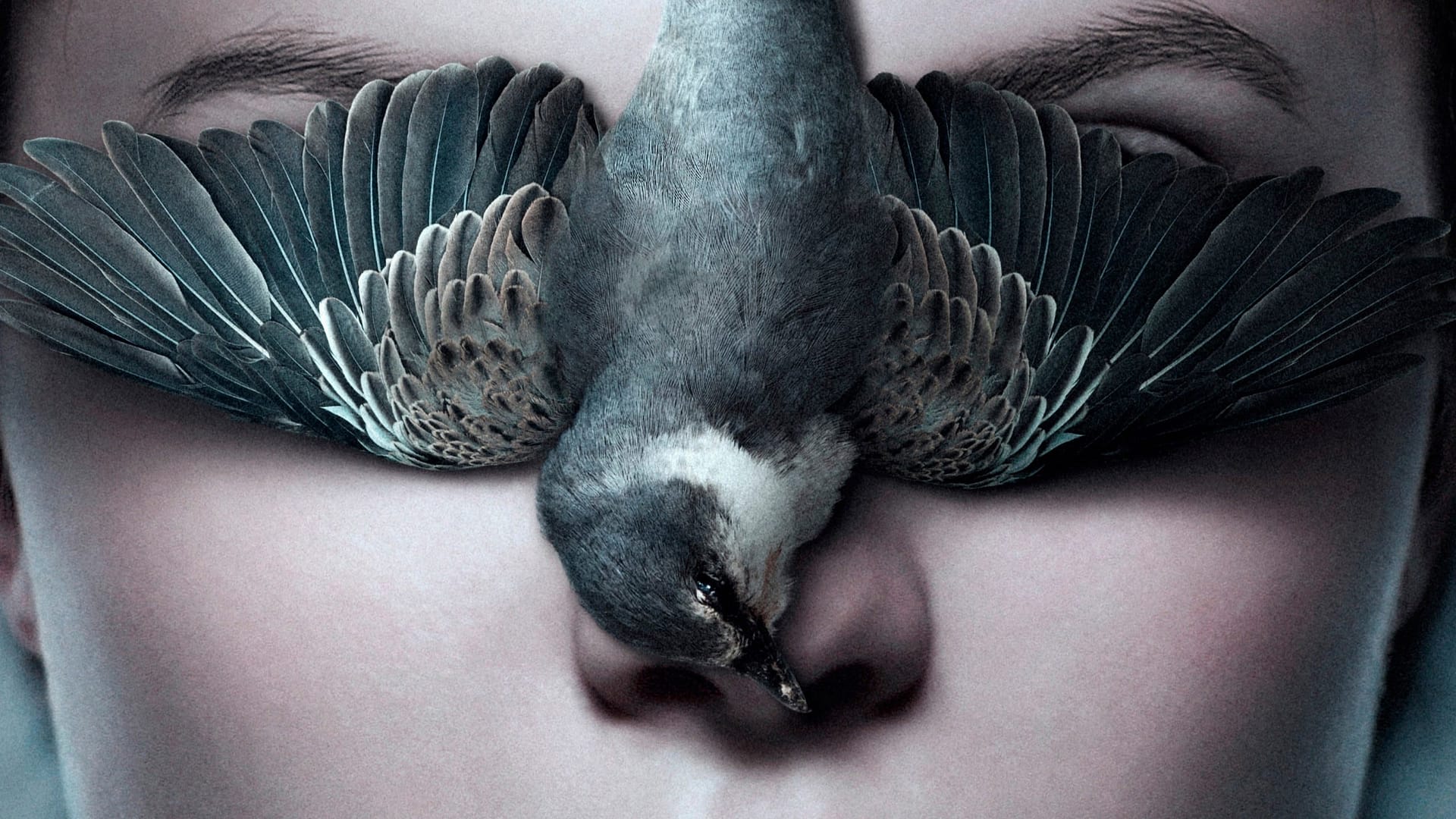 Thelma
Thelma is the name of a young woman rather introverted and shy. Located on the west coast of Norway, she studies at the university.
This film is very confusing because of the personality of Thelma. Young at high potential, she will disturb you with the powers she can have.
Three Billboards Outside Ebbing, Missouri
"Three Billboards": The Panels of Vengeance, is an American movie that we are going to see at the movies. In English Billboards are advertising billboards, you know the big billboards with ads on the edges in highways. Well here these 3 panels are in the middle of … nowhere.
PC Cloud: Should I choose Shadow?
A one-month test on the Cloud Shadow PC. I tested strategy games and FPS. Is Shadow worth it? What are the limits of Shadow?