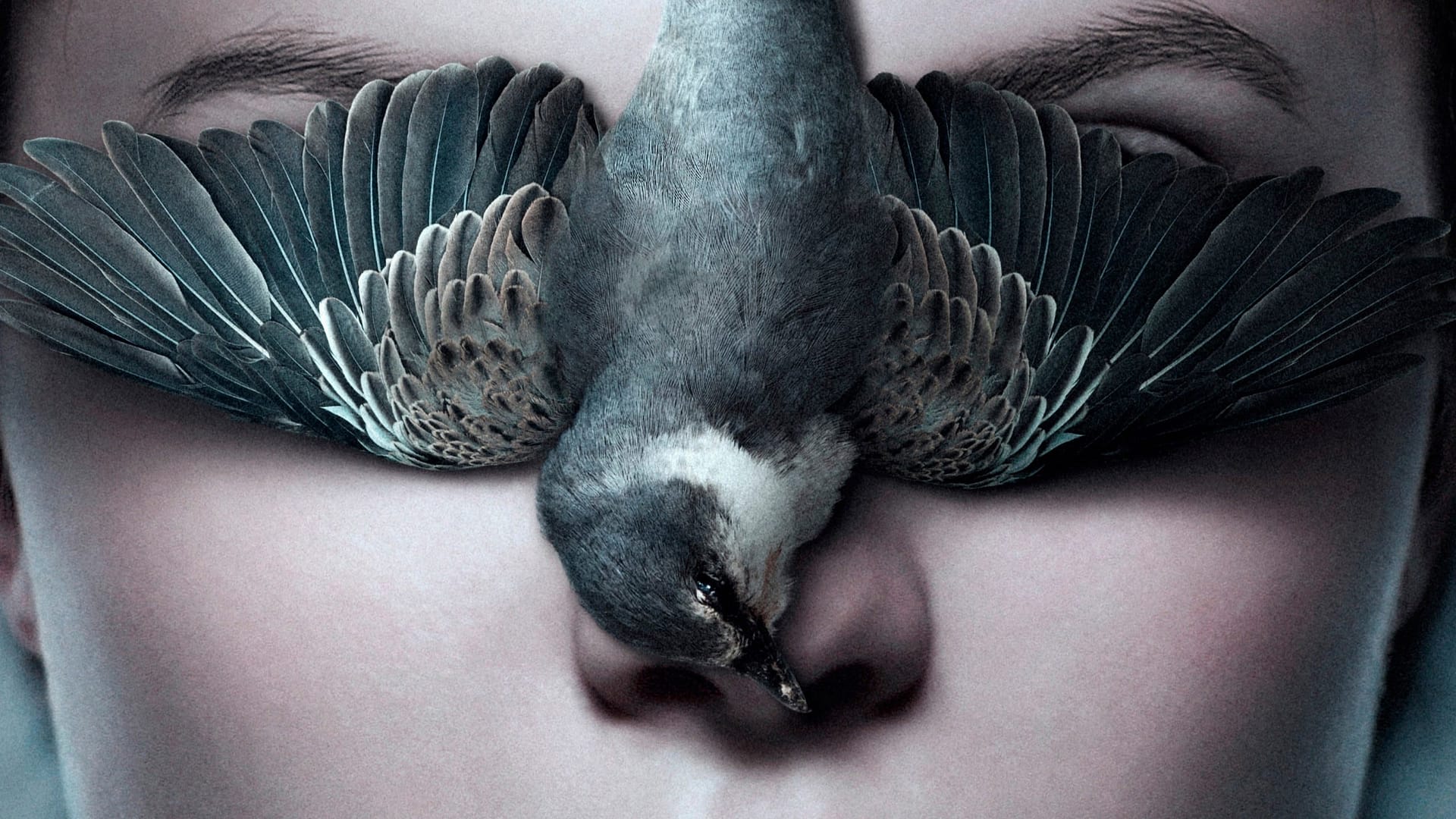 Thelma is the name of a young woman rather introverted and shy. Located on the west coast of Norway, she studies at the university.
This film is very confusing because of the personality of Thelma. Young at high potential, she will disturb you with the powers she can have.
Context
You will understand that the action takes place in Norway, for those who like me do not really know their language, this film is very captivating and I recommend to look at VO. This will allow you to keep the charm of this film and the way actors can express themselves to communicate their emotions.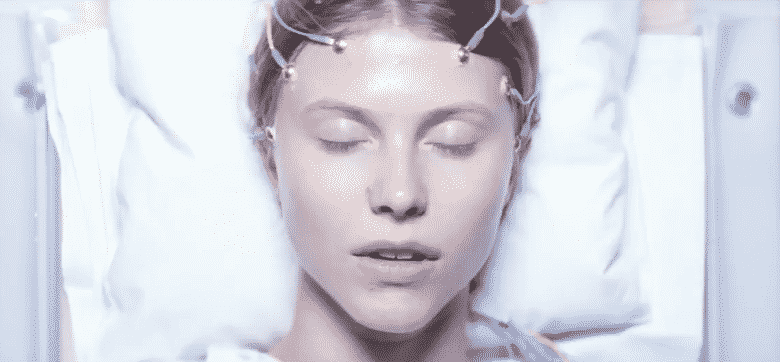 Thelma, this young student has some powers, we say genetic, she even has trouble understanding. This gift is perceived by his close family, very practicing, as being something shameful, dangerous and so it is necessary to hide it.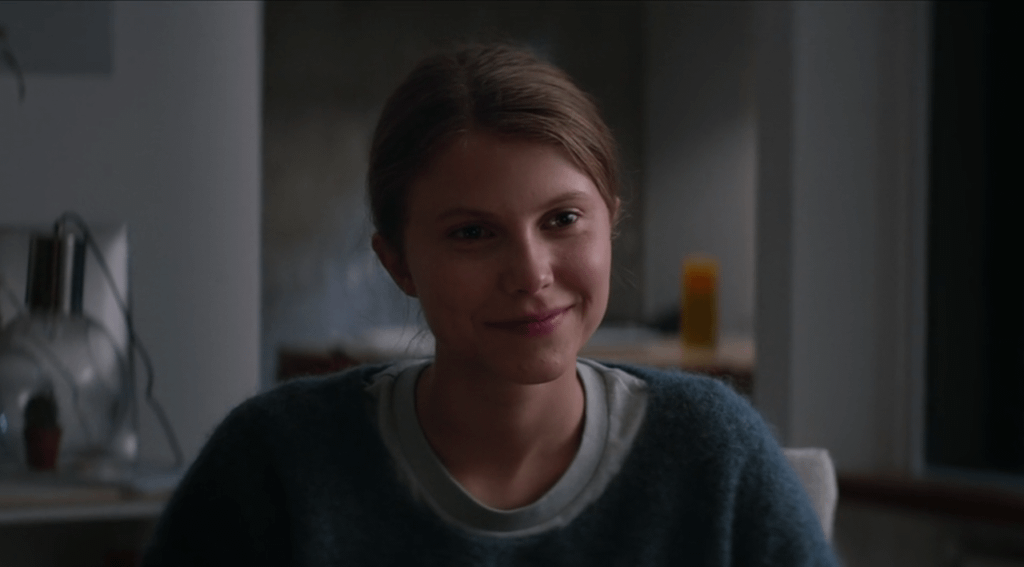 Thelma has been blessed with this gift since she was a child, but she had forgotten it because of her father's hold on her. Her father, determined to hide this power, decides to get closer to his daughter, she thinks of course that this is out of benevolence and that sometimes we call unhealthy seen from the outside. However you will understand that his father will have had some reasons to hide this power in the eyes of people and especially first in the eyes of his daughter that he will convince to forget even the existence of such a gift.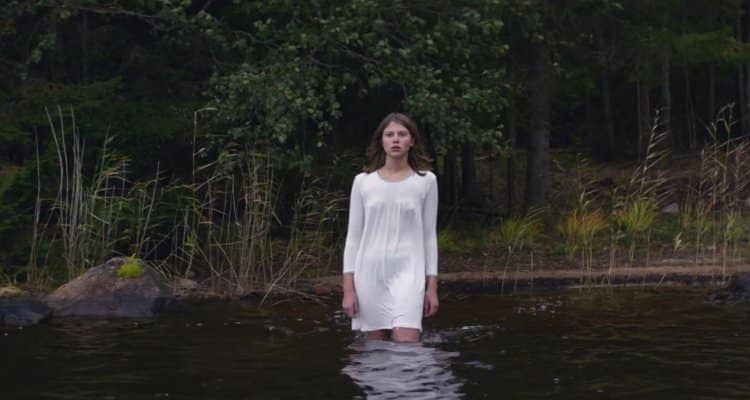 But she will not let herself go and she will regain her gift a few years later, once a student. She will then remember the origins of her forgetfulness.
This famous gift, without wanting to say more is up to an X-Men, it has a certain ability to make things disappear and even people. But that without really controlling it.
And once mastered, could it still many other things? And will his father accept?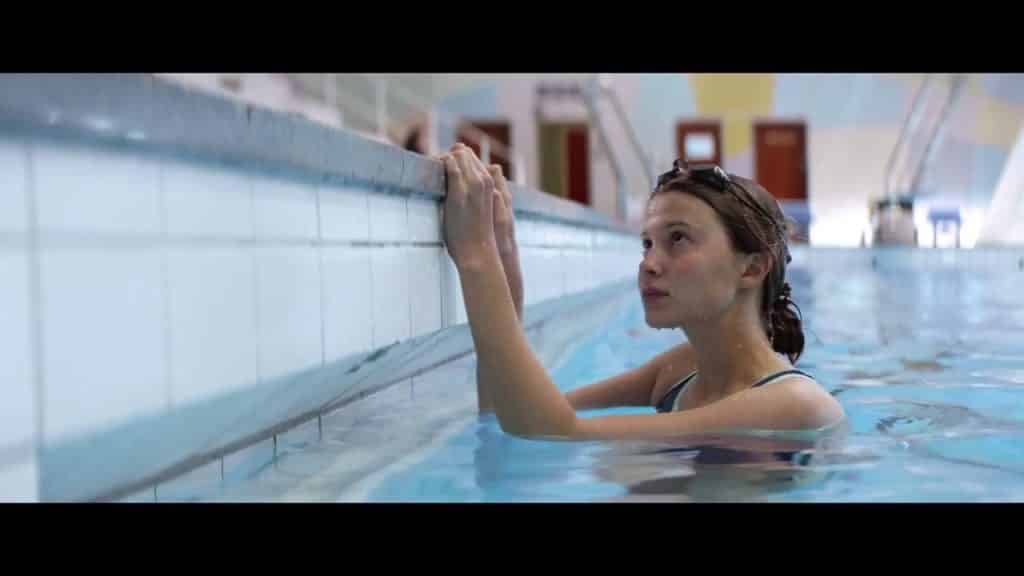 Conclusion
This movie, Thelma, is a very nice surprise that I highly recommend. No big special effects, just what you need when you need it. A very good acting game led by Eili Harboe doing a very good performance of the leading role. The film is really not focused on its powers in themselves but especially on the hold that his father can have on his daughter. It is also quite focused on the impact that such a gift could have on a gifted person and his entourage. The kind of story he can miss in some big-budget hero movies.
A very beautiful story that will make you think about it the days that will follow your viewing. Go ahead with your eyes closed! Well, almost you have to see it with your eyes!
Trailer