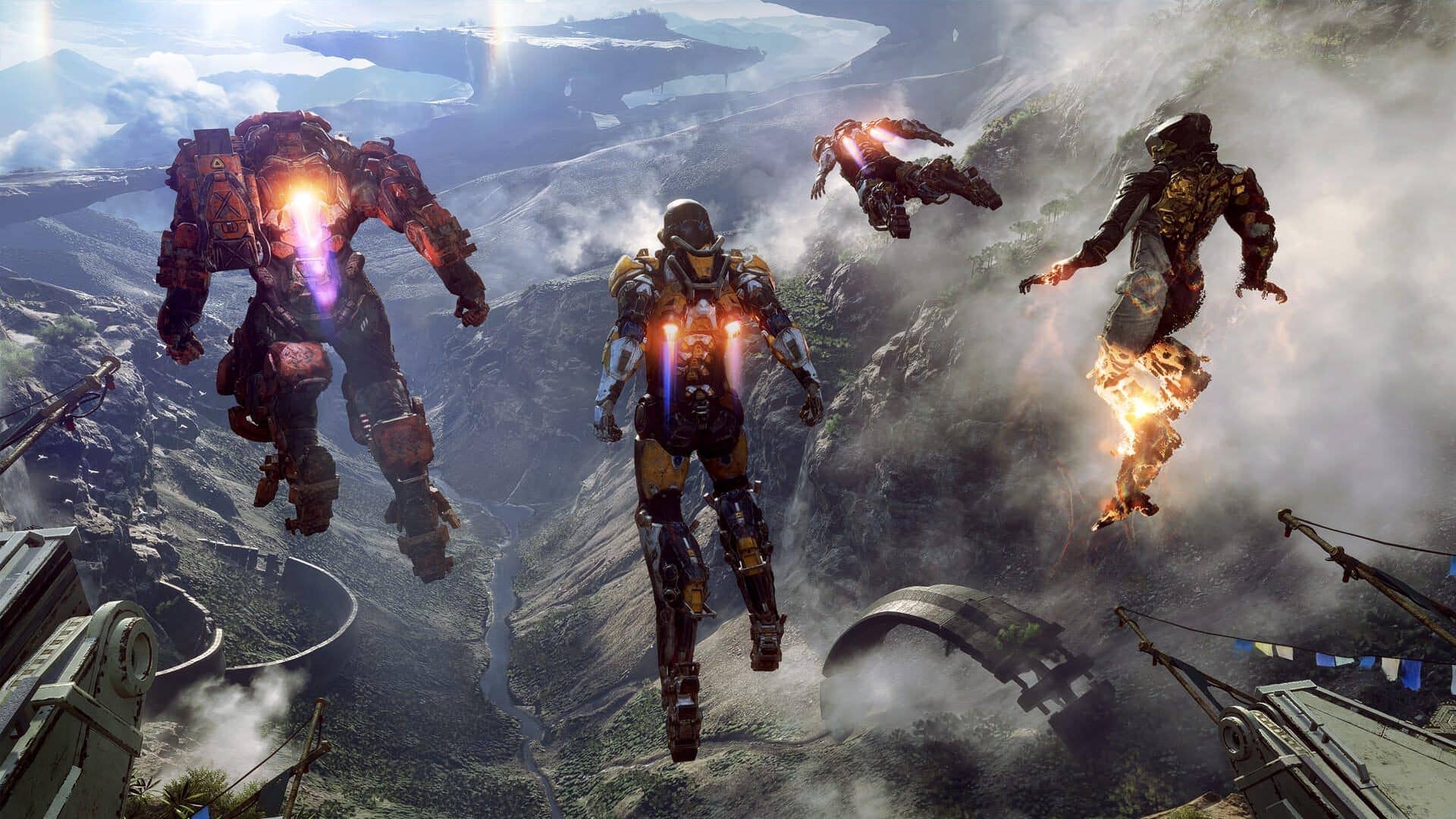 EA Anthem a very bad launch
Anthem is out! Oh joy! Or not … big disappointment of gamer, full of bugs, impossible to launch a mission and 100% CPU used … The live Twitch will not be for now.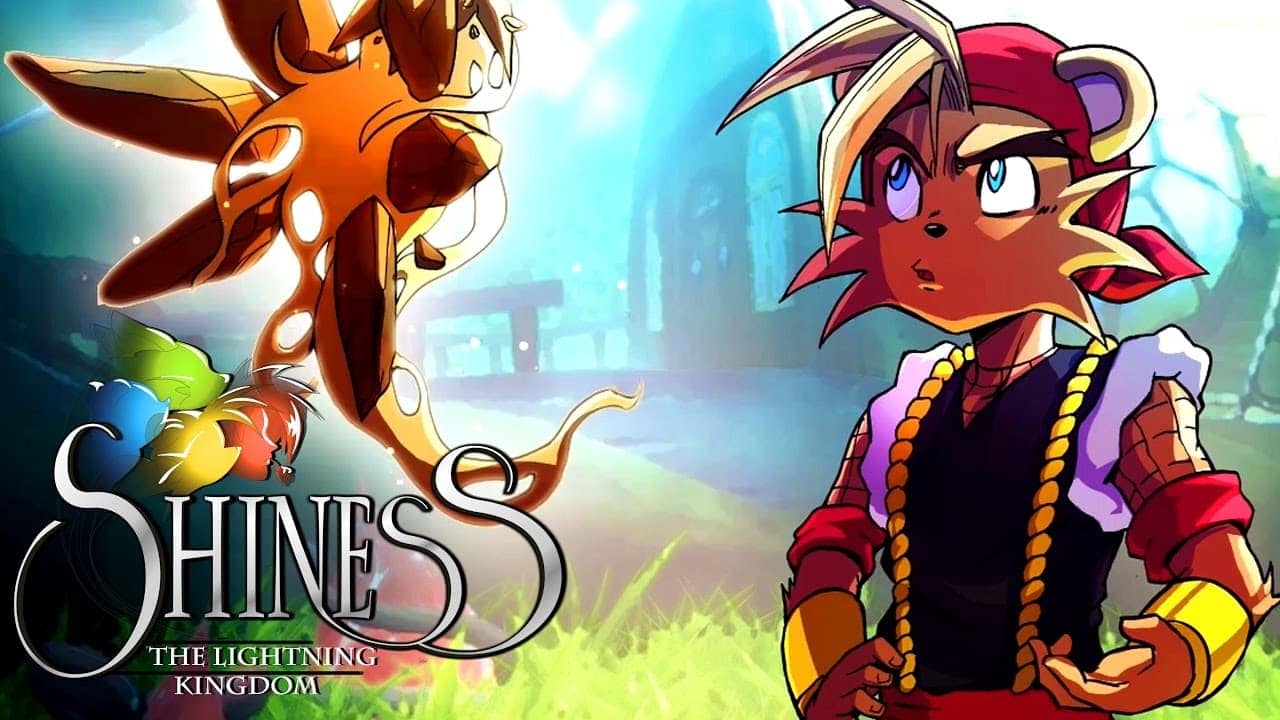 SHINESS : The lightning Kingdom
Without having participated in the crowdfunding of SHINESS: The lightning Kingdom, I was eager to acquire this small independent RPG as soon as it was released. Good or bad choice according to you? In my opinion..
PC Cloud: Should I choose Shadow?
A one-month test on the Cloud Shadow PC. I tested strategy games and FPS. Is Shadow worth it? What are the limits of Shadow?